Powerful, Centuries Old Earthquakes Could Still Be Responsible for Much of North America's Seismic Activity Today
By:Amaze Lab

Uploaded: 2023-11-17 ~ Views: 21.6K ~ Duration: 01:29 ~ Language: en ~ Country: US
Earthquakes can happen suddenly and without warning, but what if the tremors we feel today didn't actually start today, but possible decades if not a hundred years ago. That might seem wild, but that's exactly what researchers say they've begun to believe might be the case, after making some statistical inferences from historical seismic data.
The video Powerful, Centuries Old Earthquakes Could Still Be Responsible for Much of North America's Seismic Activity Today has published by Amaze Lab in school category. Currently video has watched 21.6K times. This video was first time published on Dailymotion at 2023-11-17. Duration of this video is 01:29. More information about the owner of this video is available here Amaze Lab .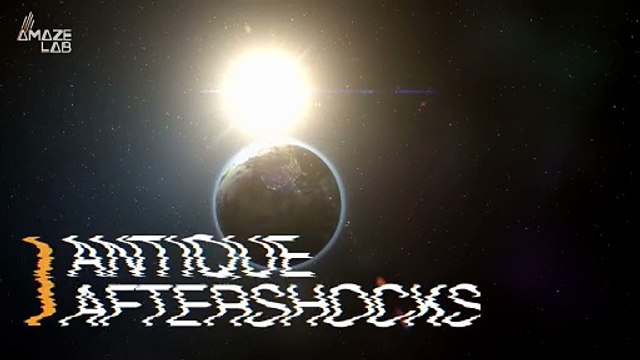 More videos by Amazelab
Related Videos
---
© 2023 - All Rights Reserved.