Two teenagers who filmed themselves punching a man and kicking him in the head in Dover have avoided being sent to prison...
19-year-olds Tyler Hart from Sidney Street in Folkestone and George McGee from Longfield Road in Dover carried out the late-night attack outside the Premiere store on Pencester Road in February last year.
Hear from our reporter Sean Axtell who was in court for the case.
Also in today's podcast, a dad from Sittingbourne who shares custody of his son and has criticised what he claims is a 'sexist policy' when it comes to organising school travel.
11 year-old Milo lives equally with his parents but in different houses and needs to go to a specialist school in Cranbrook.
Hear from his dad and find out what the council have said.
An amber warning for extreme heat has been issued for Kent as our long hot summer continues.
It'll be in force across most of the county from Thursday until Sunday.
In sport, we've been catching up with some of our Commonwealth athletes after the games came to a close last night.
Hear from hockey gold medalist Grace Balsdon and para table tennis star Ross Wilson who won bronze.
And in football, Gillingham are getting ready for their first game in the Carabao Cup.
The video Podcast: Teenagers who filmed attack on man in Dover avoid prison has published by KentOnline / KMTV in news category. Currently video has watched 94.9K times. This video was first time published on Dailymotion at 2022-08-09. Duration of this video is 19:39. More information about the owner of this video is available here KentOnline / KMTV .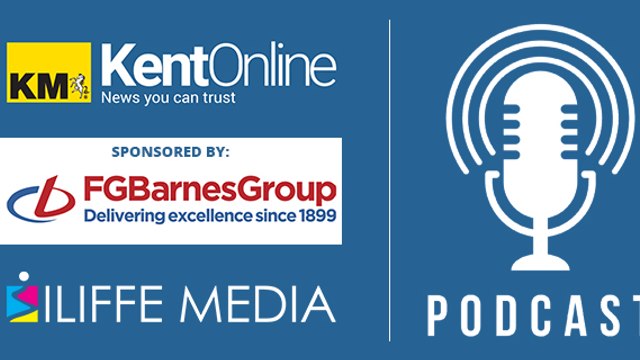 More Videos by KentOnline / KMTV