Marx Can Wait: Trailer HD VO st FR/NL

Camillo est décédé en 1968. Près de cinquante ans plus tard, Marco rassemble toute sa famille pour un déjeuner. Avec sa famille et ceux qui l'ont connu, il s'interroge sur Camillo, son jumeau disparu à l'âge de 29 ans. En parlant avec chacun d'eux, en se remémorant ces années et ces faits, Marco reconstitue les morceaux du passé, donnant enfin corps à un fantôme qu'il a côtoyé toute sa vie.
The video Marx Can Wait: Trailer HD VO st FR/NL has published by cinebel in shortfilms category. Currently video has watched 40 times. This video was first time published on Dailymotion at 2022-06-23. Duration of this video is 01:44. More information about the owner of this video is available here cinebel .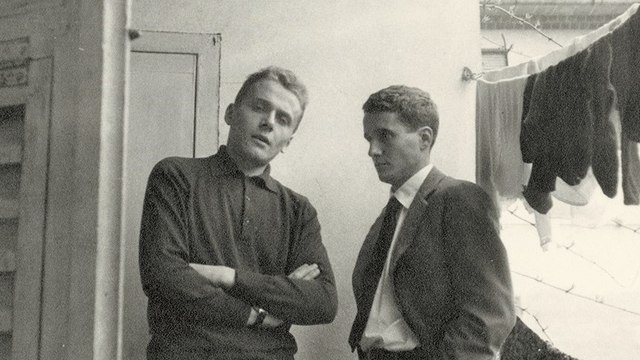 More Videos by cinebel