நண்பர்களுடன் கதறி அழும் யாஷிகா… காரணம் புரியாமல் குழம்பிய ரசிகர்கள் !

Read more at: https://tamil.filmibeat.com/heroines/yashika-anand-instagram-video-trending-on-social-media-095680.html
The video Yashika Funny Instagram Reel | நண்பர்களுடன் கதறி அழும் யாஷிகா - வீடியோ has published by Filmibeat Tamil in news category. Currently video has watched 1.5K times. This video was first time published on Dailymotion at 2022-05-18. Duration of this video is 00:11. More information about the owner of this video is available here Filmibeat Tamil .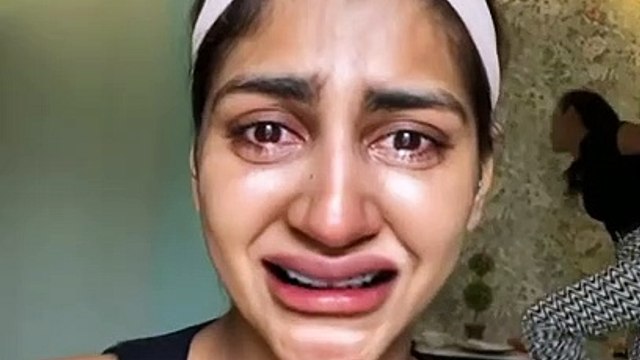 More Videos by Filmibeat Tamil