Nearly 10,000 in Scotland sign up for UK's biggest ever plastics investigation starting today
The Big Plastic Count, the UK's biggest ever investigation into household plastic waste, kicks off today. Over 140,000 are planning to take part across the country, including schools, Westminster MPs, community groups, businesses, families and individuals. 9,602 people in Scotland have signed up, including 22 MPs and 150 teachers who will be taking part with their classes. The Big Plastic Count is a collaboration between Everyday Plastic and Greenpeace UK.
https://www.greenpeace.org.uk/support-us/
The video Greenpeace's Wasteminster viral animation has published by The Scotsman in news category. Currently video has watched 9K times. This video was first time published on Dailymotion at 2022-05-12. Duration of this video is 02:03. More information about the owner of this video is available here The Scotsman .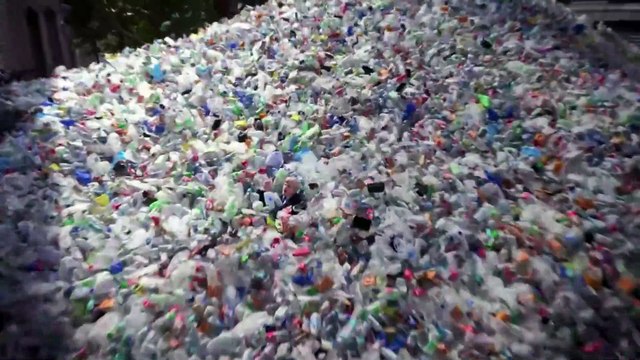 More Videos by The Scotsman