The Essex Serpent(Apple TV+)Starring: Claire Danes, Tom Hiddleston, Frank Dillane, Clémence Poésy, Hayley Squires.
"The Essex Serpent" follows London widow Cora Seaborne (Claire Danes) who moves to Essex to investigate reports of a mythical serpent. She forms an unlikely bond with the village vicar (Tom Hiddleston), but when tragedy strikes, locals accuse her of attracting the creature. Based on the novel by Sarah Perry.

Directed By Clio Barnard
Executive Produced By Clio Barnard
The video The Essex Serpent Claire Danes (Captioned ) has published by Cinemania Inteview in people category. Currently video has watched 1.7K times. This video was first time published on Dailymotion at 2022-04-26. Duration of this video is 01:32. More information about the owner of this video is available here Cinemania Inteview .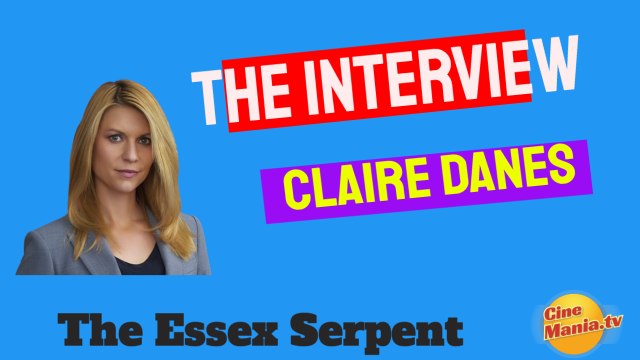 More Videos by Cinemania Inteview