Subscribe for more music: http://bit.ly/2AnxnWV
Listen to FG Radios: https://bit.ly/2JmAB1J
Soutenir la collecte de fonds 'FG for DJs' : https://bit.ly/fg-for-djs

Ce soir, Mirwais de retour après 20 ans d'absence avec un nouveau single « 2016 – My Génération », annonciateur d'un album qui sortira en 2021 (pour rappel, Mirwais c'est Taxi Girl, puis « Disco Science », « Naive Song ». C'est aussi le producteur de nombreux titres de Madonna dont « Music ». Il a produit 9 titres de son album « Madame X »)

Rejoignez FG sur les réseaux sociaux :
→ Radio FG : http://www.radiofg.com
→ Instagram : https://www.instagram.com/radiofgofficiel/
→ Facebook : http://www.facebook.com/radiofg
→ https://www.twitch.tv/radiofg_officiel

#radiofg #antoinebaduel #mirwais
The video MIRWAIS | HAPPY HOUR | INTERVIEW DJ | RADIO FG has published by Radio FG in music category. Currently video has watched 9 times. This video was first time published on Dailymotion at 2021-02-25. Duration of this video is 11:02. More information about the owner of this video is available here Radio FG .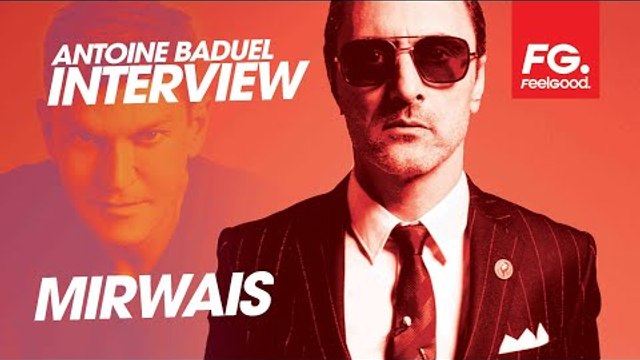 More Videos by Radio FG